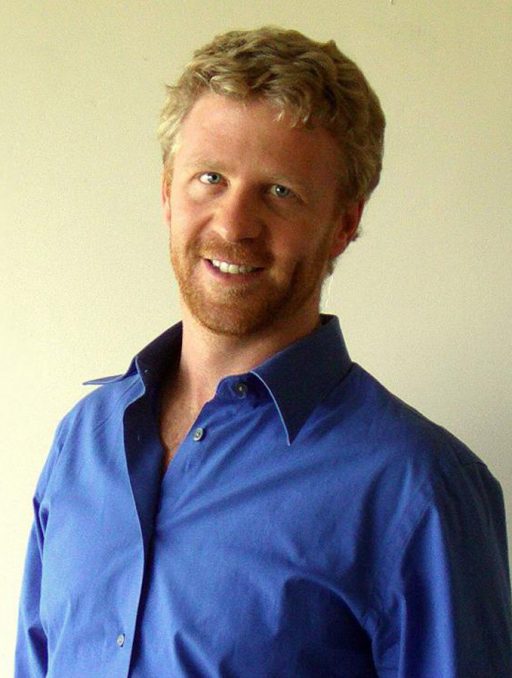 Tyler is a serial entrepreneur, startup coach, early stage PT CFO and trusted advisor to numerous founders. He is passionate about helping entrepreneurs start companies that matter. He as helped launch over 200 companies, non-profits and social enterprises.
Launching New Companies (For Profit, Non-Profit and Social Enterprise)
Expert Business Plan Writer
Extensive Network of Business Relationships focused on Launch & Rapid Growth of New Companies
Startup, Growth, Marketing, Technology, Web, Business Systems
Trusted Advisor to CEO's & Entrepreneurs
Capital Raising Strategy Development
Startup Team Development

The first company he started and sold was VAVi Sport & Social Club which grew to over 25,000 members in six years, was recognized as San Diego's 30th & 32nd fastest growing private company in 2006/07 by the San Diego Business Journal and sold for over 25X the capital investment.

Prior to launching VAVi, he served as the Deputy Campaign Manager for Tim Kane for Congress where he crafted and managed all aspects of launching and managing a United States Congressional Campaign. He was responsible for fundraising plan creation and execution, staff and volunteer recruitment & management, and marketing plan design and implementation, including design and production of campaign promotional materials and other creative marketing initiatives that led to substantially increased name recognition and voter support.

Tyler has served on numerous Non-Profit and Corporate Board of Directors as a trusted advisor. He was born in Virginia and spends his free time stand up paddle boarding and building furniture.
 
More Affiliated Professionals