>
Home
What Our Clients Are Saying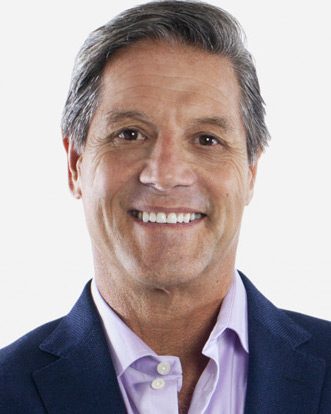 John Assaraf
New York Times Bestselling Author "The Answer" and "Having It All", Featured in the blockbuster movie and book "The Secret" and CEO, OneCoach, Inc.
 "It is my joy to provide this testimonial and endorsement of my friend Mark Meyerdirk. Mark and I have known one another for over 25 years and during that time he has been my friend, business partner and attorney.
We have worked together in the franchise, coaching and the personal growth fields and I would highly recommend him to any business person who is in need of expertise from an experienced and extremely competent advisor.
On a personal note, I have always appreciated Mark's commitment to his family and friends and his integrity as a person is without reproach."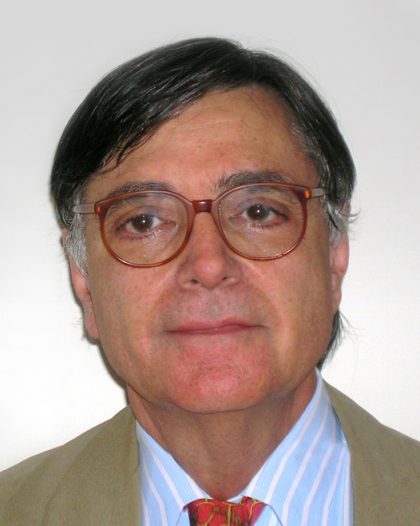 Bruce Caputo
Attorney, Investor and former U.S. Congressman from New York City
"I have worked with Mark Meyerdirk on several projects over the past ten years in the US and abroad, including acquisitions of mature operating companies, expansion plans for existing firms and early stage/start up planning. We have worked on equity and debt financings, sale and marketing opportunities, regulatory compliance, permitting/license negotiations and various legal matters.
Mark is an experienced business advisor with a particularly broad set of business and legal skills and a deft, winning manner with clients and associates."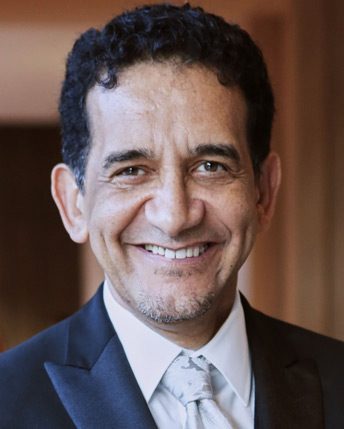 Edison De Mello, MD, PhD
Integrative Physician, Founder, Executive Director, Akasha Center for Integrative Medicine, Inc.
"The best business consulting and coaching attorney you can get. Your business will get such a volt of high energy and clarity that it will profoundly affect the manifestation of your vision, of your mission, and of your financial goals.
Mark's deep knowledge, together with his business saviness, impeccable precision, and remarkable wisdom has helped the Akasha Center for Integrative Medicine move beyond an old paradigm of a business with a beautiful half-realized vision with day-to-day financial struggles into a new paradigm of a solid and successful business with a beautiful fully-realized vision."
---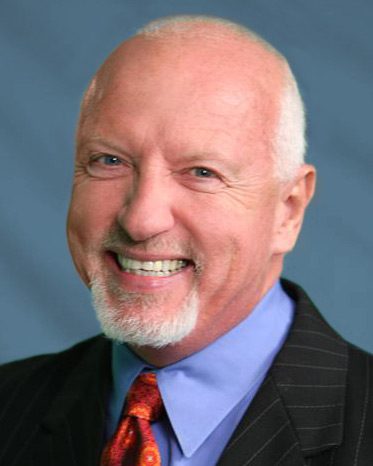 Mark Victor Hansen
International Best Selling Co-Author of "Chicken Soup for the Soul" Series, Speaker, Philosopher and Entrepreneur
"Mark is a business man's business man. He is always awake to expanding opportunities for his clients, their respective businesses and his friends. He is totally likable and respectable, in my experience."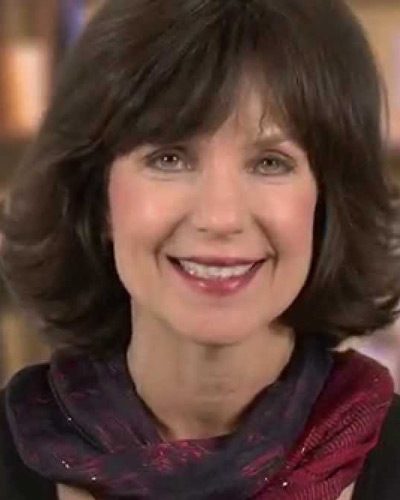 Cynthia Kersey
Bestselling author, "Unstoppable", CEO, Unstoppable Enterprises, Inc. and Chief Humanitarian Officer, the Unstoppable Foundation
"I engaged Mark to assist me in analyzing my business and to provide me some advice and counsel regarding my goals for growth. I own a sales oriented coaching and speaking business and have also committed a great deal of energy to a foundation I created to build schools and sustainable communities in Africa and other parts of the world.
Mark was able to help me see some opportunities for my coaching and speaking company based on his considerable experience working with other speakers and teachers in the personal development world. He also has a big heart and has been very supportive of the work of my foundation and I know that he has also been active in similar work with his family.
I am happy to provide this testimonial in support of Mark and his organization and I encourage those who read these words to add Mark and his team to support you in creating your vision for the future."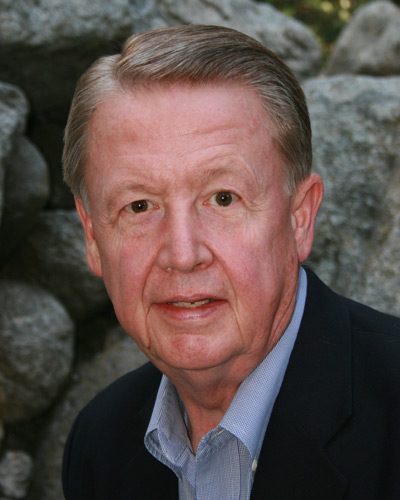 Roice N. Kruger
Co-founder Franklin Covey, Author of "Wealth Beyond Money" and "8 Keys to Chronic Happiness"
"Every business professional should avail themselves the opportunity to utilize the services of Mark Meyerdirk. Over the years I have worked with many business consultants and trainers. Mark stands out as a true professional in the field of assisting professional speakers and coaches achieve what truly matters most to them. His keen mind and vast knowledge enables him to present solutions that are viable and sustainable.
I recommend highly that you engage Mark to assist you in solving the challenges you face and in achieving your vital business objectives. It has been a pleasure for me to know and associate with Mark. He is a person of the highest professional skills and integrity."
---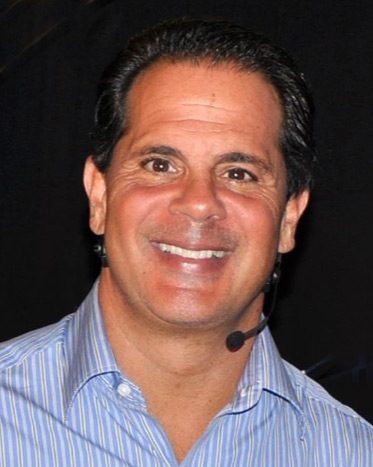 Paul Martinelli
International Speaker, Author and Founder and CEO, The Martinelli Group, LLC
"As an international speaker, I am 'pitched' on more ideas than most people would imagine. Some of the ideas and opportunities are very sound business ideas that would work others – well not so much. I have found having Mark Meyerdirk on my team to help evaluate, investigate and determine which opportunities are the best has saved me countless hours and tens of thousands of dollars. Mark is one of the most trustworthy, honest men I know, I always say 'I'd play poker over the phone with Mark.' If your business is ready to grow, having Mark on your team will make that road a lot smoother and more fun."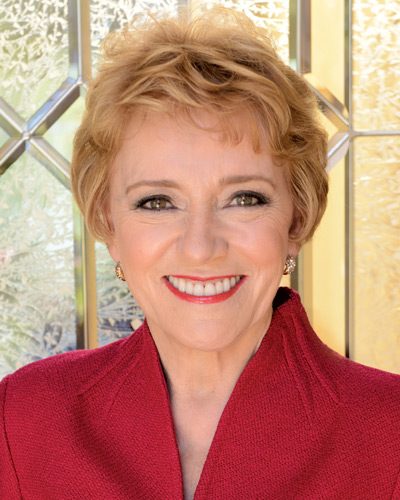 Mary Morrissey
International Speaker, Best-Selling Author, CEO Consultant, Visionary, Dream Building Specialist
President, LifeSOULutions and Founder, Life Mastery Institute
"Mark Meyerdirk is one of the finest human beings I know. His integrity is impeccable and his business development experience extensive. His willingness to be helpful, to go the extra mile, is almost unimaginable.
Mark has the unique gift of seeing the larger vision and to access the detail of what is required to make that vision a reality. Frankly, I love this man."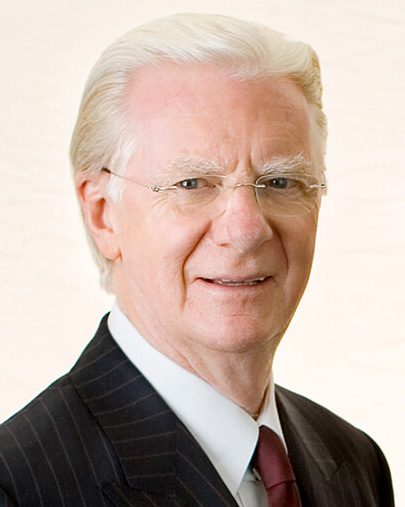 Bob Proctor
Star of "The Secret", Co-Founder, Proctor Gallagher Institute
I have known Mark Meyerdirk since1992. We have worked together over the years on many business projects and programs. Mark has a great deal of knowledge and experience in the personal growth field and as an attorney and business consultant.
I would recommend Mark to anyone who is starting a new enterprise or is need of assistance in growing their business to the next level."
---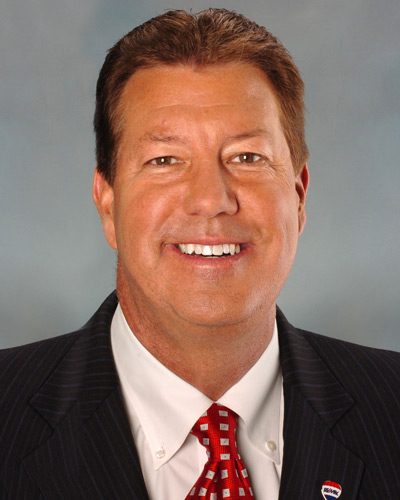 Vinnie Tracey
President, RE/MAX International, Denver Colorado
"I have worked with Mark Meyerdirk for many years in his role as an attorney and business advisor with the RE/MAX franchise organization. Mark has a great depth of experience in franchise law and franchise business matters and I believe that he would be very helpful to individuals and organizations that are involved in or anticipate becoming involved in the franchise business.
Mark has earned respect within the RE/MAX organization and I am happy to recommend him and his organization to others without reservation."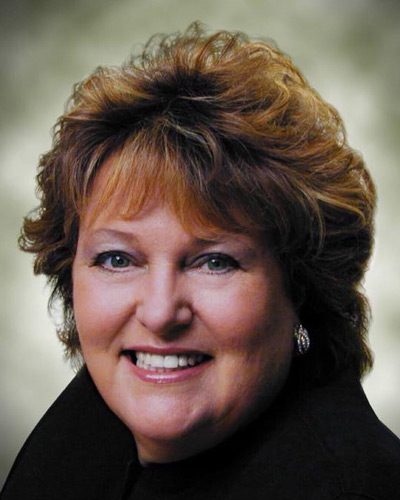 Jane Willhite
CEO, PSI Seminars
"PSI Seminars is one of the oldest and most successful personal development organizations in the world, we operate throughout the U.S. and internationally.
We have engaged Mark Meyerdirk on a number of occasions to assist us in analyzing our business model and we have also used him to advise us regarding legal issues related to various business opportunities which we have entertained. He is very responsive and a pleasure to work with and has provided me and the PSI team with efficient and competent counsel for our business and for our legal affairs.
I would enthusiastically recommend Mark to any business organization within the personal growth industry or in any other field of business."