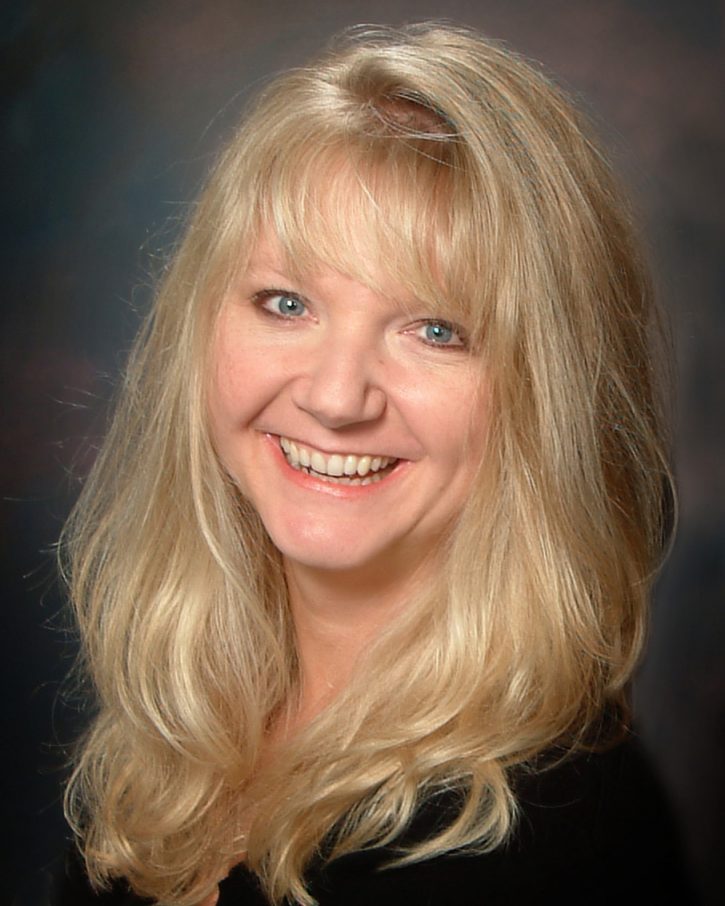 Judi's passion is working with heart-centered entrepreneurs who are real difference makers – helping them present their company, product or message in the most beautiful and effective manner.. 

She does this through three synergistic channels: 

• First as Creative Director for Palimor Design Studios, an award-winning design company offering custom, high-touch graphic design, website development, corporate branding and photography.

• She is also managing partner for TheSpiritualMall.com, an online store that markets meaningful, heart-felt products that support spiritually, socially and environmentally-conscious living. 

• The third channel is as Creative Director for AHigherThought.com, an inspirational content creation company providing inspirational videos and creative content for use by entrepreneurs on their blogs and social media sites. 

Judi holds a degree in Graphic Design from Andrews University. After several years of serving other organizations, she and her husband Jim, a master photographer, started their own creative services company. She has had the privilege of working with some of the premiere thought leaders of our time including Mary Morrissey, Bob Proctor, The John Maxwell Team, and Paul Martinelli to name a few. Her clients also include radio & television studios, advertising agencies, personal development consultants, nonprofits, health care organizations, business and life-coaches, and educational institutions.